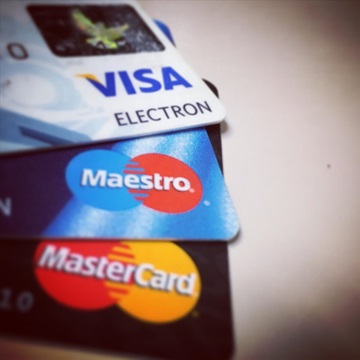 On Rent.it it is now possible to rent cars in Italy without a credit card, for example by using debit cards and prepaid cards.
How does it work?
Generally for renting a car a credit card in the main driver's car was always necessary. Now, thanks to our supplier Sicily by Car, you can also use debit cards and prepaid cards. The main thing to know is that in order to rent this way, you must purchase the insurances to cancel the excesses: this option will therefore be automatically included during the booking.
A deposit will be charged (and not authorized, as is the case with credit cards) on the debit / prepaid card. Given that all insurances are taken the deposit will vary between 300 and 500 euro depending on the rented vehicle. The security deposit will then be refunded by bank transfer. For this purpose, the customer must provide at the time of pick her/his own IBAN and BIC / SWIFT.
What are the necessary documents?
In addition to the debit / prepaid card, the customer must present:
two identification documents: driver's license original and currently valid identity card or passport (original)
flight/train return ticket
It is important to note that the vehicle will be rented with the aforementioned cards at the desk representative's sole discretion and unappealable opinion.
UK drivers will need to present the printed summary of their driving license record. The document will be kept by the car rental location.