Take advantage of December's car rental offers in the most popular locations.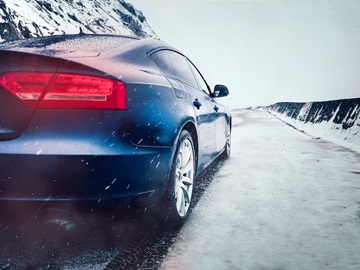 Book your rental car now on Rent.it at rates never seen before! Discover the most requested car rental locations and book your car now.
Booking is very easy!
Connect to the Rent.it website or download our app for Apple or Android mobiles. You can easily book your favorite car in many locations in Italy and around the world. Simply enter your data and proceed to pay the requested amount. Once the payment is complete, you will receive the voucher to be presented at the rental office together with your driving license, identity document and credit card or other accepted payment method.
The car rental where you want
Here is a list of the most requested locations for the month of December. Book now thanks to the advantageous rates that Rent.it offers you. You can also book cars equipped with winter tires (included in the rate) and snow chains. You can also purchase additional insurance for reimbursement of deductibles. it is also possible to rent without a credit card using debit, debit or prepaid cards. For more information, call 07 90 97 62 50 or write to support@rent.it.
Portland - Airport (PDX)

Charlotte-Douglas - Airport (CLT)

Jacksonville - Airport (JAX)

West Palm Beach - Airport (PBI)

Chicago - Midway - Airport (MDW)

Dallas - Love Field Airport (DAL)