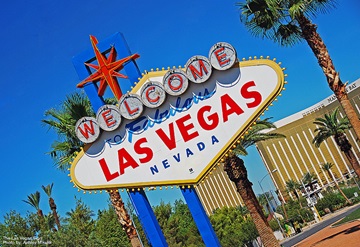 Explore the wild western states of the United States. But let the cowboys and horses to ride as comfortably on a car rental booked on Rent.it. Discover now our offers rental car "made in USA"!

car rental New York airport JFK
car rental Los Angeles airport
... and it does not end here! We have many other localities to find and book your car rental cars in the United States!